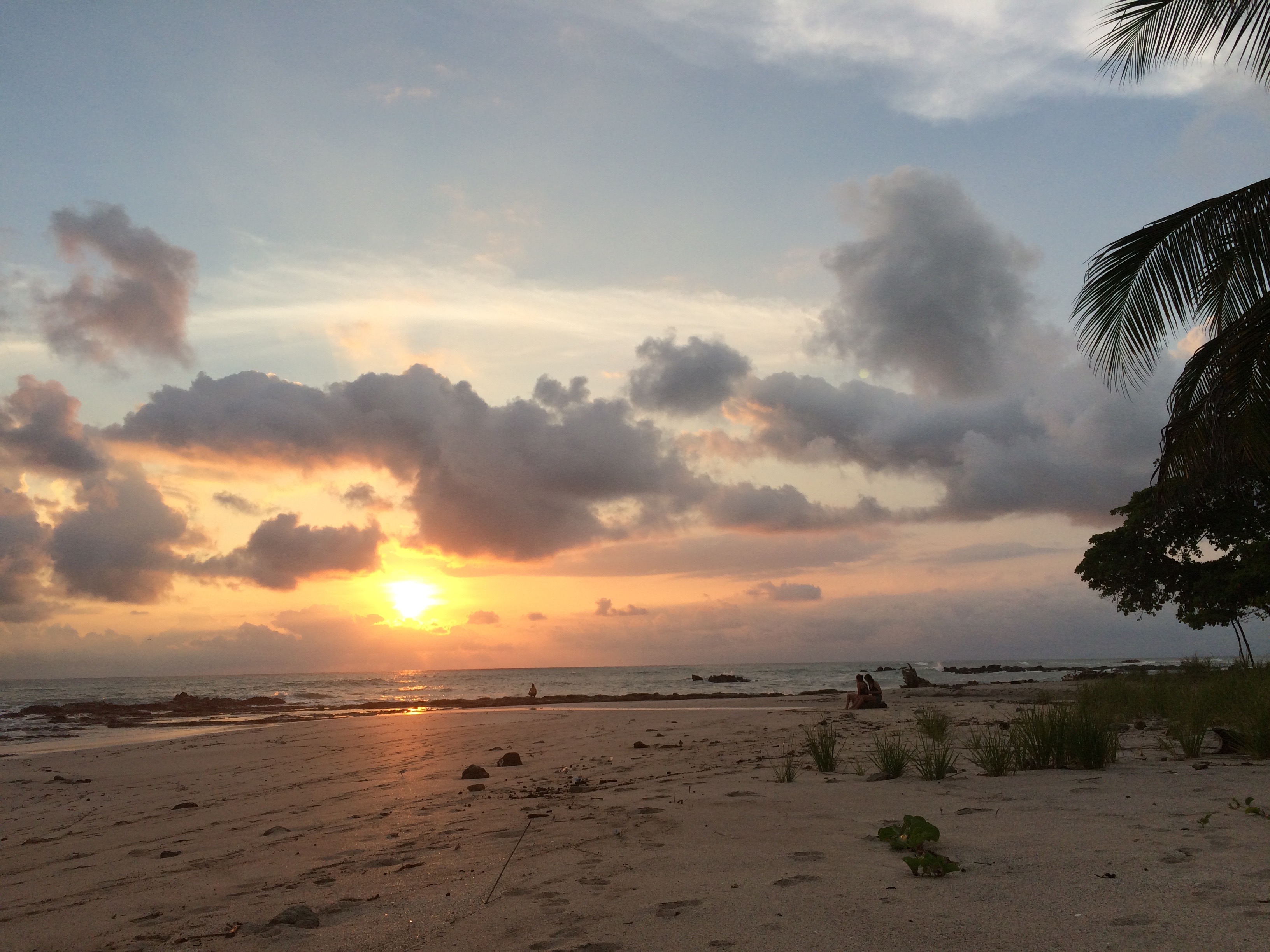 After studying '
Plastic Accumulation in the North Atlantic and Pacific Oceans'

, there is solid evidence we can all 'help' to ease the burden of plastic and micro-plastic found in our oceans.
According to research, an oceanic current or gyre releases some of it's contents bound for shorelines upon rotations.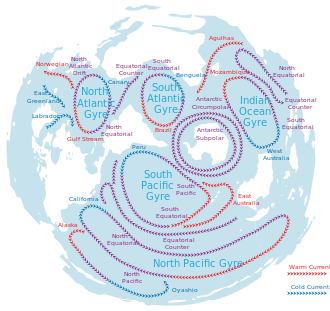 Here is HOW To Help!!!
 Pick up plastic on the beach sometimes, when you remember, or whenever you are able to. E
verything helps!  Gran parte del plástico q se encuentra en giros oceánicos qué terminan en costas eventualmente. 
1. If you happen to walk the beach or if you are hanging out for leisure, remember to fill a bag with bits and pieces of plastic.
2. Especially important to pick up small pieces of plastic or colored plastic often mistaken as food by fish and sea creatures.
3. Use Bamboo Bowls & Straws. Ask for No straw.
MICRO PLASTICS


Micro plastics are the worst culprits. Small bits of colored plastic are most consumed by ocean wildlife. Similarly, straws and bottle caps are some of the most encountered plastic bits found on beaches.
Those minuscule pieces of plastic are the ones you should strive to pick up the most. If the plastic is small, grab it all!
Para ayudar – Recogida de plástico en la playa a veces, cuando usted recuerda , o cada vez que son capaces de hacerlo. Todo ayuda ! Love y Luce!
"Instead of collecting rocks or shells … collect bits and pieces of plastic! I always try to remember a bag to collect plastic in when I go to the beach…" – Theresa Longo
Instead of stopping to remove pretty nature, rocks and shells from the beach, look around for pieces of plastic. Feel good about contributing to a healthier environment!
 WHAT ELSE CAN WE DO TO REMOVE PLASTIC FROM OCEANS?


Save plastic!
Re-use Plastic.
There are so many uses for it.
Watch Part 3 of this eye opening documentary
A group of scientists actually traveled to the centre of one of the ocean's plastic gyres….