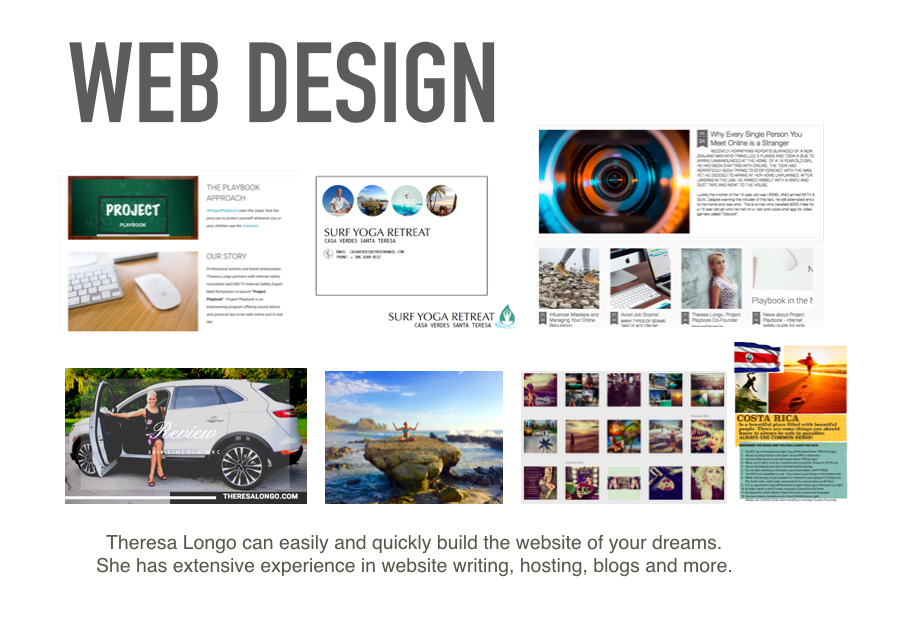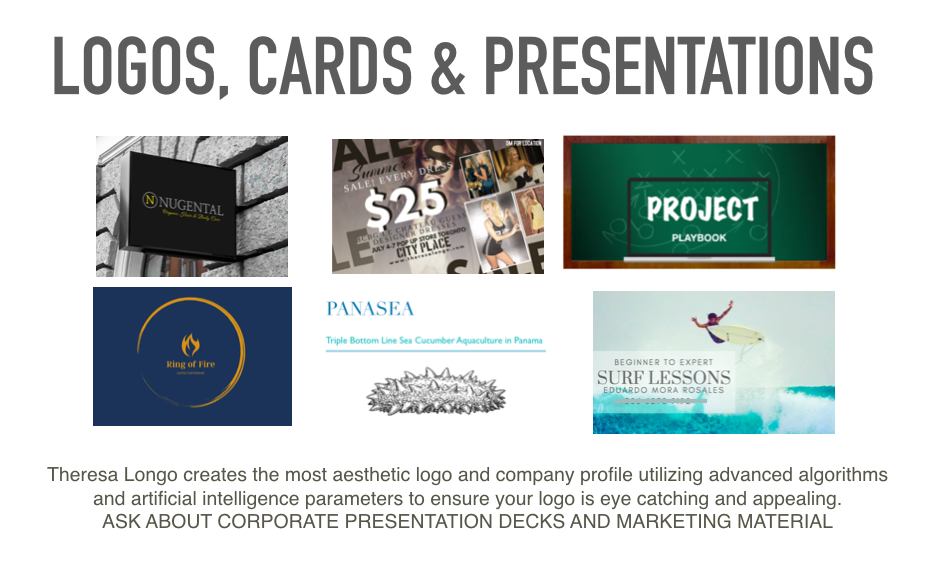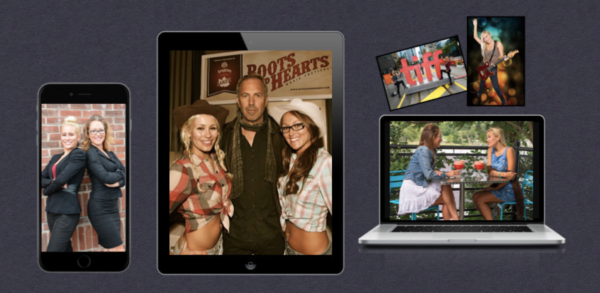 MARKETING MATERIALS

Get Followers, Make Sales.
VIDEO CONTENT
Directed, produced & branded.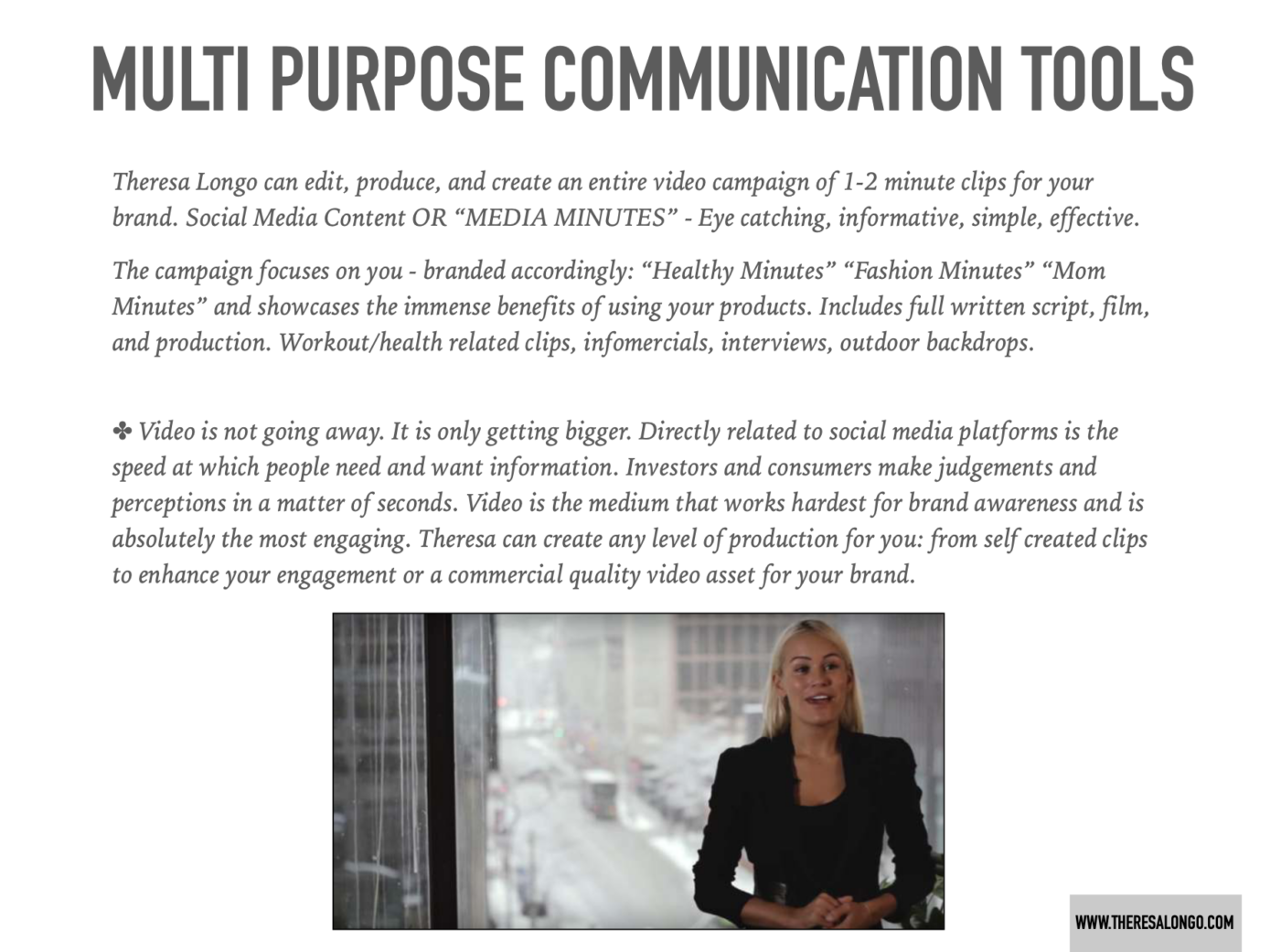 REGARDING LUXURY TV  – A YOUTUBE SERIES DIRECTED, PRODUCED AND EDITED
BY THERESA LONGO

ARTICLE WRITING
NETWORKING AND PUBLIC RELATIONS
ARMED WITH DECADES OF NETWORKING EXPERIENCE ACROSS INDUSTRIES INCLUDING PUBLIC MARKETS, JOURNALISM, NEWS, HEALTH/WELLNESS AND FILM.
✤ ACCESS TO JOURNALISTS & INFLUENCERS.
Theresa Longo HAS STRATEGIES TO TARGET LIFESTYLE EDITORS, HEALTH BLOGGERS ETC., IN PRINT AND ONLINE.
WE DEVELOP AGREED UPON ARTICLES AND CONTENT THAT IS PROVIDED TO OTHER INFLUENTIAL BLOGS, WRITERS, AND ARTICLE MAKERS. WE FACILITATE PRESS ARTICLES WITH LONGSTANDING RELATIONSHIPS WITH MEDIA OUTLETS AND PHOTOGRAPHERS.
✤ CONTACTS AND OPPORTUNITY IN FILM:
NEGOTIATE APPEARANCES IN 'HOLLYWOOD BLOCKBUSTER' STYLE FILMS IN EXCHANGE FOR PRODUCT ON SET. Theresa Longo HAS ACCESS TO ACTORS AND TELEVISION STARS, EDITORS, PRO ATHLETES AND INVESTORS.
✤ MARKETING ACTIVATIONS: MAKE YOUR MARK. CREATE A LASTING IMPRESSION BY TARGETING YOUR AUDIENCE THROUGH INTERACTIVE MARKETING, STREET MARKETING CAMPAIGNS AND MORE.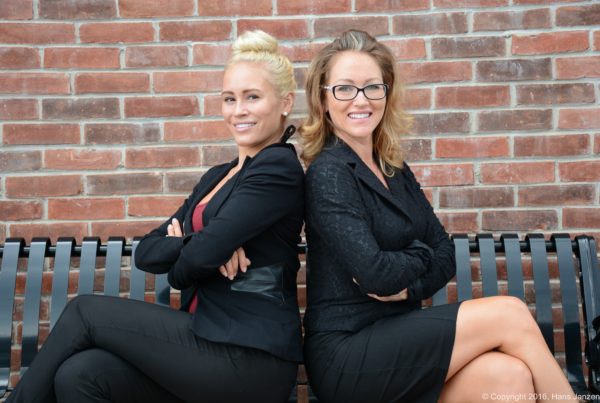 Working for yourself has countless benefits like maintaining your own schedule, having choice and variety in your routine and the ability to become financially free.  Why let the government tell…