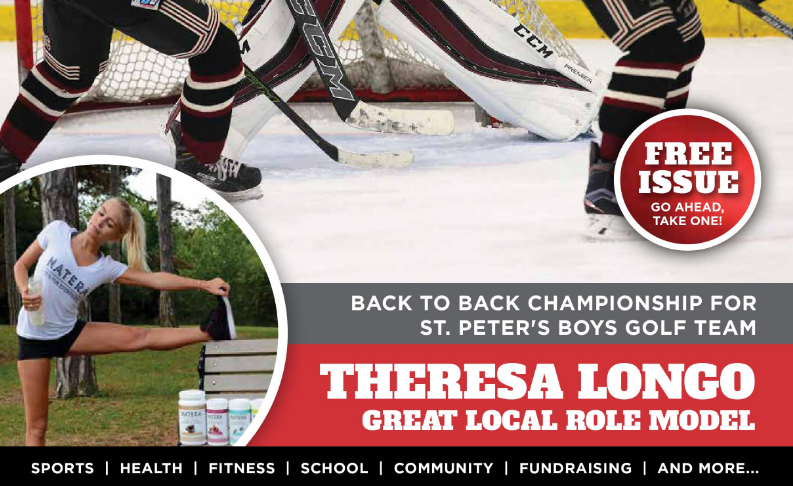 Thank you to Peterborough Sports HQ! Peterborough Sports Headquarters Magazine  interviews Peterborough-born actress Theresa Longo about the importance of Fitness. Peterborough Sports HQ reports on sports, health, fitness, lifestyles, wellness, and much more. Peterborough Sports HQ is a news agency focusing on local real life stories about athletes, teams, coaches, fans, volunteers, individuals, and service providers to the industry.

"Karl Asta and I love creating projects and businesses. Lord knows we had many creative projects going when I was starting my career. I appreciate his hustle; he's always been a creative genius! "
It is super important to stay hydrated and keep healthy. Always take care of yourself!


More Fitness Tips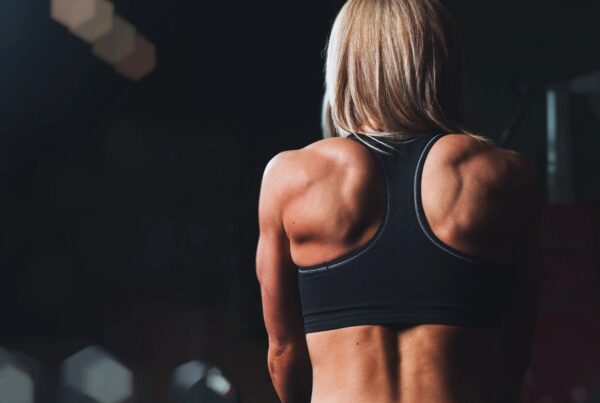 See why it's important to take care of your mental health along your weight loss journey.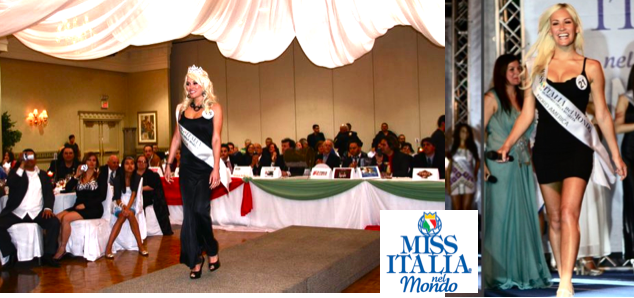 How did I prepare for my trip to Italy to represent North America at Miss Italy World?