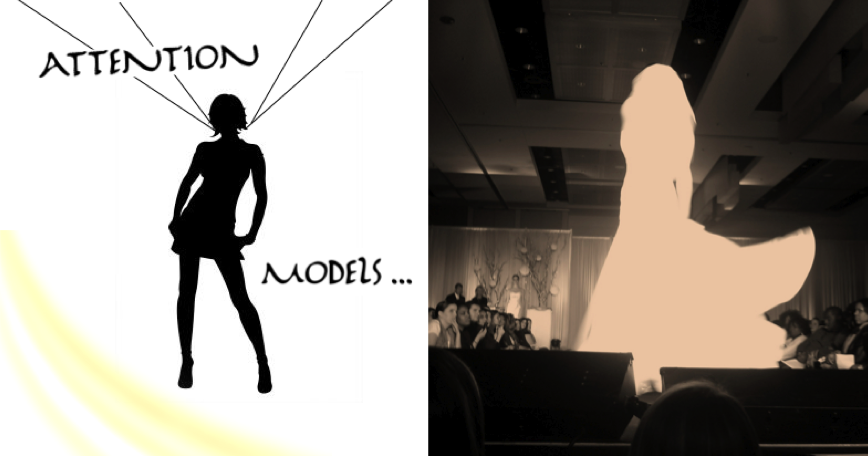 Interested in Modeling? …..
Learn the BEST ways to TRULY break into the Entertainment business. Enter a long-lasting career in Entertainment learning from a professional!
Big Photo shoot coming up? Wish you had someone to coach & choreograph you through it? Need help getting more call backs? Having trouble remembering your lines?
Looking to improve your poses? – Always angle yourself perfectly for each shot with my techniques.
I can help you.
Look your best. Act your best. Land your auditions. Win your pageants.
Speak publicly with ease!
Give yourself & your career a boost by having your resume edited and overhauled by our team of qualified business honors graduates. A perfectly polished resume lands you your dream job!
Always take your best shot at photo shoots.
Ensure every detail is taken care of!
Wondering what to say, wear, or do at your next interview/audition?
Wonder no more. Expert coaching is here!
 Limited Time Offer: Free Facebook Profile Picture Makeover with Any Package Purchase!
'Start Me Up!' Bundle
You Get: 1 on 1 Coaching Session (1/2 hr)
Leads into your choice of either: Acting, Modeling,
5 Photo Edits;
Posing Instruction; Tips for Landing Auditions; Pointers for Memorization and Acting,
Photo shoot / Audition Preparation
Talent 'Confidence Builder Session' – Includes Public Speaking
$125.00
Model 'Make Me Over' Bundle
You Get: 1 on 1 Coaching / Consultation Session (1/2 hr)
Social Media Maximization Tools + Banner Design
7 Photo Edits
Directional Career Advice + Pose 'Refresher Course' and a Photo shoot tutorial
Talent 'Confidence Builder Session' – Includes Public Speaking
Photo shoot / Audition Preparation
$175.00
The 'Polished' Package
1/2 hour Consult  Includes Career + Life Coaching
+ 2 Photo Enhances
$65.00
The 'Jump Start' Job Applique
'Resume Renewal'; Resume Revamp! Have a B.B.A Alum and Successful C.E.O Professionally Edit your Acting / Modeling Resume.
30 Minute Consultation – Interview/Audition Preparation
$75.00
The 'Choreography' Coach Combo
Includes Photo-shoot Accompaniment *
+ Choreography
+ Coaching
+Best Posing Tips
+ Assistance at One Photo shoot.
*(Maximum 2 hours)
$150.00
Kick-Start your modeling career with my tips, tricks, hints + more.
Look your best, feel your best, & put your best foot forward always.
Reinvent your Career Self: The 'Jump Start Job Applique' is the perfect solution.
Land your auditions, ace every interview, build confidence & motivation.
Get the job you want.
Also Available: Representation, Management, Diet & Exercise Boosters, Custom Banner Designs + More!
Testimonials
See another model testimonial here!  
"Theresa came with me to a recent shoot & gave me
SO many new pose ideas! I took my best photos yet.
She made sure everything was always perfect:
my smile, pose & even my hair!
What a relief it was to have her with me."
– Jillian, 24
"Theresa's team helped me overhaul my resume. I
had two job offers after just one week!"
Thanks Theresa!
– Amanda, 22
"Theresa gave me so many helpful pageant tips.
After hearing her story about competing at Miss.
Italy of the World, I feel better prepared for my own
pageant. She is a dream come true. Thanks T."
-Shannon, 26
For More Information | Package Orders
Email:
BookTheresaLongo@live.ca
Toronto Location – Now Open!