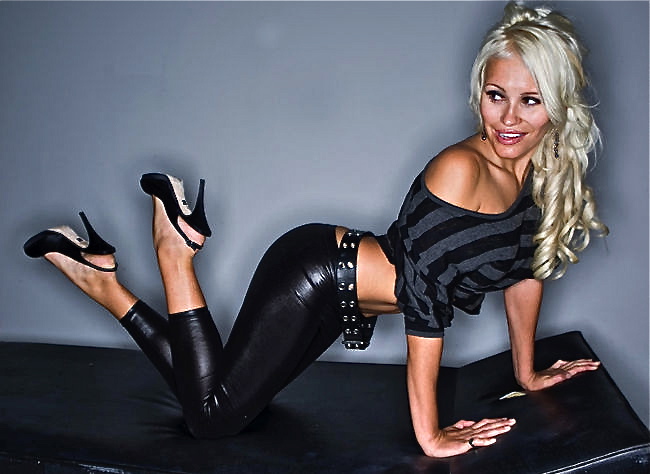 Holidays are over and you are probably left with a heaping pile of junk food and leftovers laying around somewhere.
It's tempting to treat yourself to a helping here or a helping there.
If you want to lose weight the best way is to control your face – and what goes directly into it.
Getting a firm grasp on your diet is not easy. It is the hard part about being in shape.
A lot of people say "Oh – I can't wait until I hit my goal weight and then I can cheat on my  diet" – but the truth is everything counts. You ALWAYS have to work off what you put into your  mouth – EVEN when you're already fit.
Read this post to arm yourself with the right diet tools to avoid the temptation of junk food and stick to it!
1. LOOK AWAY FROM THE JUNK FOOD.
Yes… If you see any junk foods being offered: Look the other way. If the concierge offers you treats in a bowl or the neighbour stops by with homemade Halloween cupcakes you better shut the door.
If you see treats – avert your gaze and ignore the urge to graze.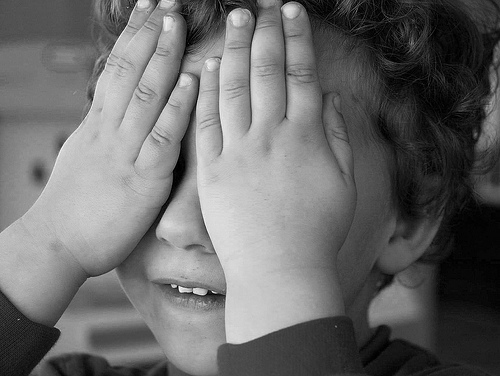 2. Give away THE JUNK FOOD. DO IT NOW.
Muffins, cakes, chips, popcorn, candy corn and more.
Toss it or tie it and take it immediately out the door.
All of it. There is no point in saving it. Remove the excess treats or soon you'll be craving it.
Offer some to friends or those in need and you won't feel the urge to feed.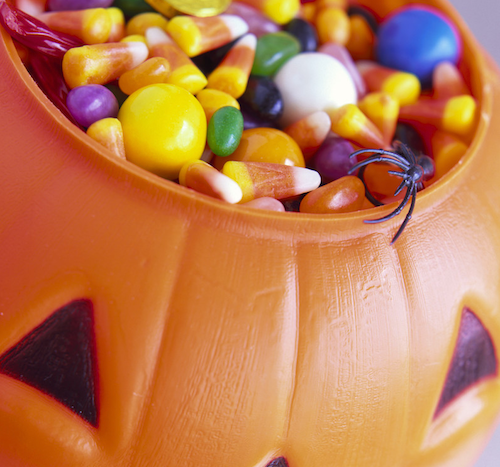 3. SUBSTITUTE HEALTHY FOODS FOR UNHEALTHY FOODS
Make a point of it to have a solid backup plan.
Stock your kitchen with as much and as many as you can:
fruits, veggies, lean meats & high protein food choices.
Choose non-gmo, organic real foods. Think colorful fruits and veggies!
Please do not worry about the cost of organic, no matter what: your health is the most important thing.
Learn to pick quality over sugary and ignore tempting voices.
The more you eat good food the easier it gets.
4. EVERYTHING ADDS UP
If you tell yourself it's ok to cheat once today, once tomorrow and then again this weekend;
this vicious cycle is detrimental and it's one you can mend.
Small treats here and there slow but sure add up in your days,
& if you want to see your six pack abs please change your diet ways.
5. AVOID GETTING SICK: STAY OFF THE SUGAR
If obtaining 6 pack abs is not enough motivation to put down the candy bar – maybe this will help:
Sugar is known to reduce your immune system for up to 5 hours after you help yourself.
The flu does not have to make an attack annually- refrain from eating junk,
stick to your diet, watch yourself stay healthy. Follow these tips closely and listen especially.
Tell me your best defence is against candy and chips –
In the comment section below!
Follow me on Twitter Follow @theresalongo
ADDITIONAL HEALTH TIPS:
HOW TO STOP A COLD FROM STARTING 
EAT RIGHT! HERE IS HOW I MANAGE TO EAT HEALTHY MOST OF THE TIME 
CLICK HERE FOR A TOTAL FITNESS PLAN – REACH YOUR FITNESS GOAL FASTER THAN EVER FOLLOWING THIS STEP BY STEP PLAN