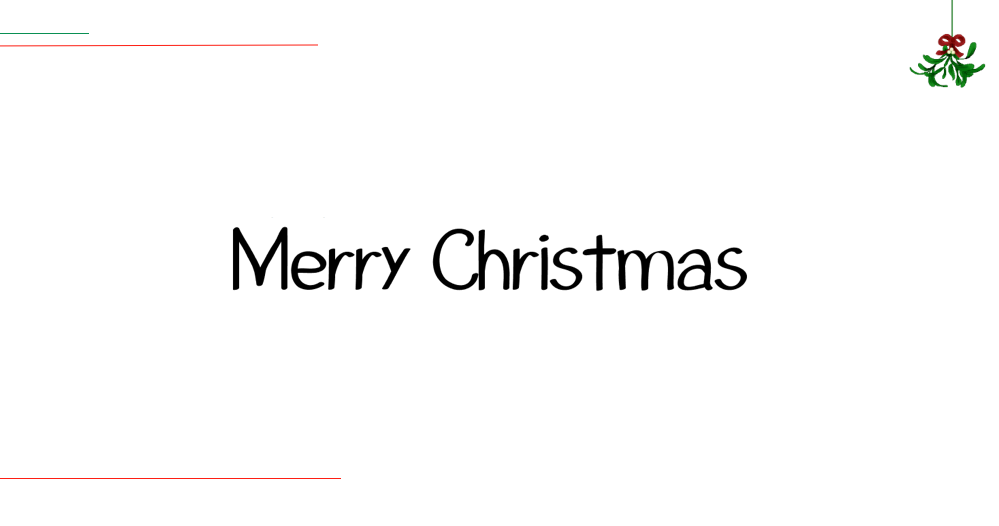 Wishing everyone a safe, Happy Christmas Holiday and a fabulous New Year. 2015 is filled with everything you could ever hope for. Make a point this year to always do something today that you will thank yourself for in future. Put yourself first in 2015 and cast all doubts aside about reaching your full potential.
Train hard today; Make this your year for progress and success. You can do anything.
In the age of "Do What You Want", be conscious of your thoughts, actions and words. Pay attention to the legacy you create: You choose to be anything you want in the world and online; choose wisely. Your thoughts and actions arise from one of two places: Love or Fear. Closely watch where each one of your thoughts arise  and make an effort in 2015 to embody LOVE.  Being in control of your mind means shaping and transcending your reality.
Cheers to the best year yet: 2015.