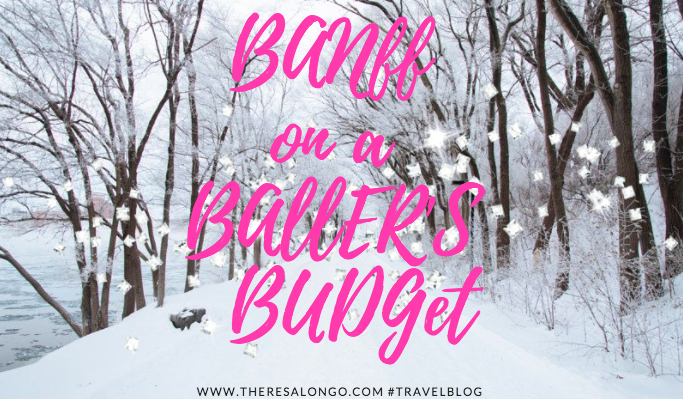 Being a baller means you have money for skiing, lodging and the finest dining Banff can offer! How is it possible to budget for a five-star Winter weekend in Banff?
Here are 3 ways to Travel Banff on a Baller's Budget!
Doing these activities will saves money so you have it to spend elsewhere. Harness these hints and have extra cash to splurge on a fancy flat and gourmet dinners.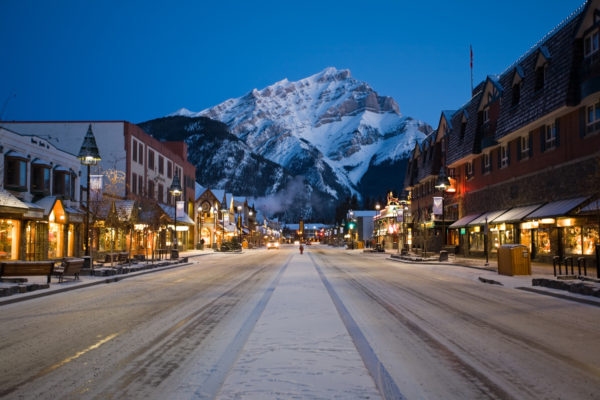 TRAVEL BANFF
Sightseeing  – Beauty in Banff National park is breathtaking. Something as simple as an afternoon drive is a photographic experience through mountains. Enjoy the sights everywhere. The snow blanketing everything is magic; trees bending under the weight of the snow. Enjoy the silence of the snow.

Tobogganing – Gear up and get outside. Fresh Pow everywhere in February. Hike up some hills and carpet ride down. Travel Tip is to pack a thermos to keep hot chocolate warm for breaks in between runs!
Now that you know how to budget for a ballers experience in Banff  you'll travel, feast and photograph sights like a President! Save money and sightsee thanks to the travel tips here.
Saving money on excursions means eating at the Fairmont Banff!
Comment your own tips for maximizing your travel experience below!