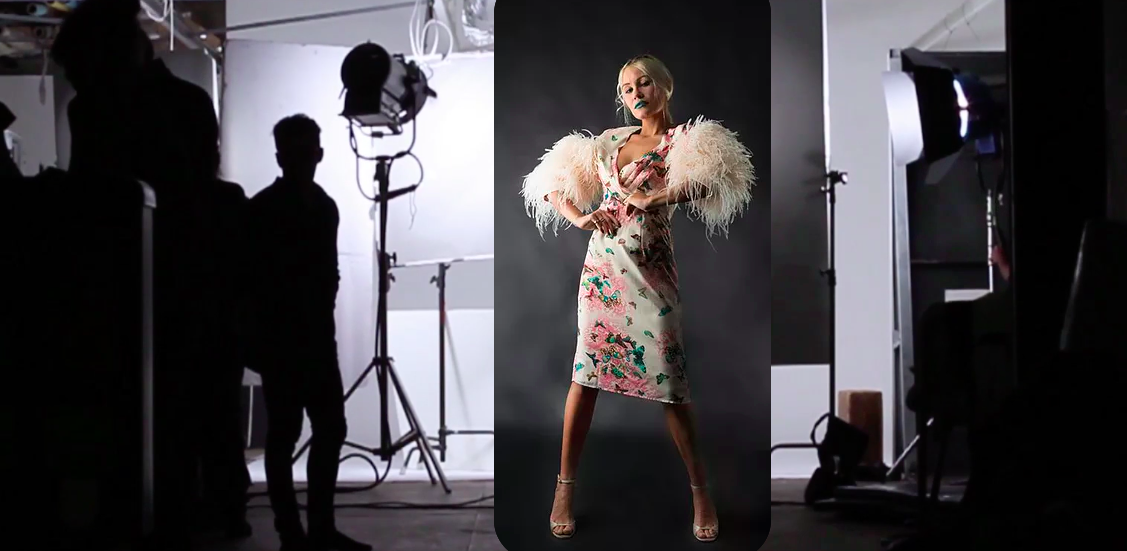 The exotic, beautifully made dress (ABOVE) is aptly named "Dinner at Eight"
Professional photographer Jonny Lissoos spent time in the studio alongside Canadian Supermodel and International Brand Ambassador Theresa Longo.  Theresa modelled breathtaking custom made designs by Mme. Weathersby.
Special thank you to Mme. Weathersby – Luxurious, artful designs to impress the entire world.
Mme. Weathersby is most likely the label on your most stunning shoes or chic suit.
Photographs to highlight the unique and elegant style of Mme. Weathersby!
Is Mme in your closet? 
Fashion Designer Mme. Weathersby  worn by Theresa Longo Photographed by Jonny Lissoos. Make-up by  Nidaa Hilmi
Shot at The Loft Studio
Fashion Designer
Mme. Weathersby®
Find what you love!
BULLET BOOT – Distressed Leather in Brown, Genuine Bullets, 3″,Side Zipper
IMPERIAL SPLENDOR BOOT – (Voted Best Boot 2017)
More Mme. Weathersby
REVEALED! SEXIEST SUMMER SHOE – DUCHESS SPUNKY MALIBU