As a BIG THANK YOU to those who regularly visit the blog & interact with Theresa Longo on social media:
THE CONTEST IS NOW CLOSED THANK YOU FOR VISITING

.
Will from Ontario wins for his Tweet! #TeamTheresaLongo
Katie won the Make Up Sample Pack for her Facebook Like !!! THANKS FOR ENTERING!!
What'd they win?
2 PRIZES
For Guys: A Tim Hortons Gift Card & a signed photo card autographed and personalized by Theresa Longo.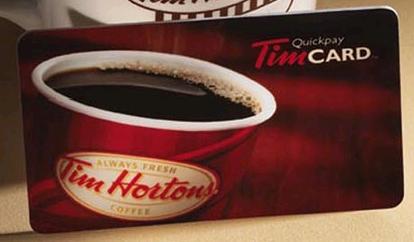 For Ladies: A make up sample pack! Featuring Nicole by OPI polish, L'Oreal Paris Youth Code TEXTURE PERFECTER sample and a Power Moisture Shampoo and Hair Mask Treatment!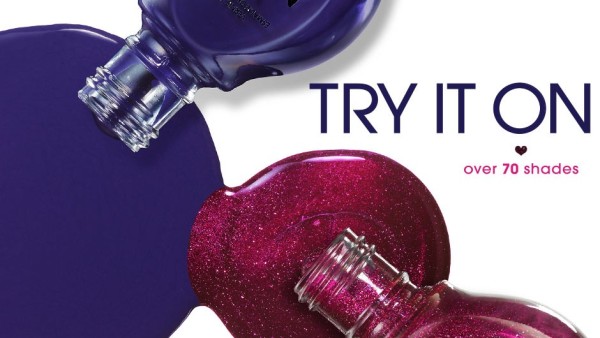 HOW TO WIN
2 WAYS TO WIN
FOLLOW Theresa Longo on Twitter
Follow @TheresaLongo Tweet #TEAMTHERESALONGO along with "I want to win the contest blog at theresalongo.com"
Click on the hashtag badge below to automatically enter the contest:
OR
LIKE 'Theresa Longo' on Facebook & Comment "I want to win the contest blog at www.theresalongo.com!"
Click the Facebook Badge to automatically be directed to Theresa Longo on Facebook. 
THANKS FOR VISITING THE BLOG! CONTEST WINNERS WILL BE DIRECT MESSAGED OR INBOXED VIA FACEBOOK.
A banner will be added to the top of this post when the contest is closed.