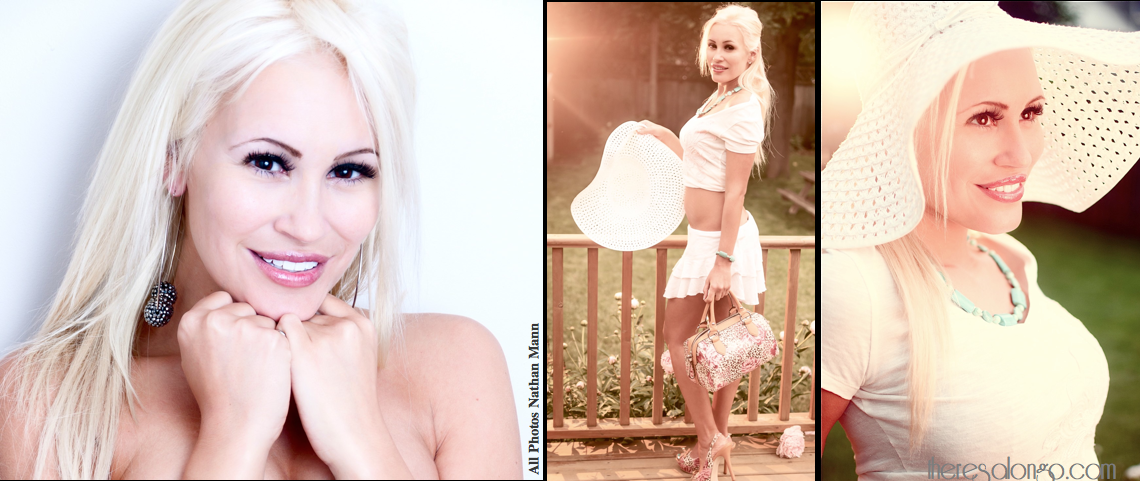 Recently I teamed up with Nathan Mann to create a series of interesting and creative summer shots. Nathan is easy to work with, not to mention ambitious, creative, detail oriented, & coordinated. This shoot was extra fun because we decided to take a few themes and run with them. We played around with some edgy looks. One photo replicates Rihanna's recent shoot with famed photographer Terry Richardson.
Take a Look at Some of Our Shots: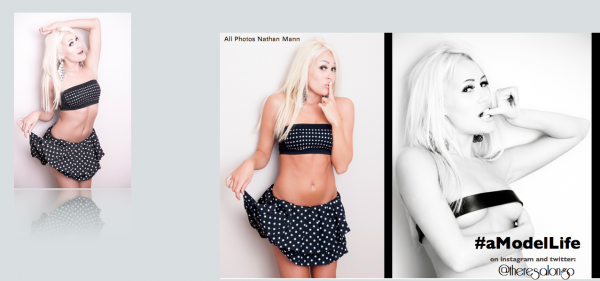 this set is … "In the Kitchen"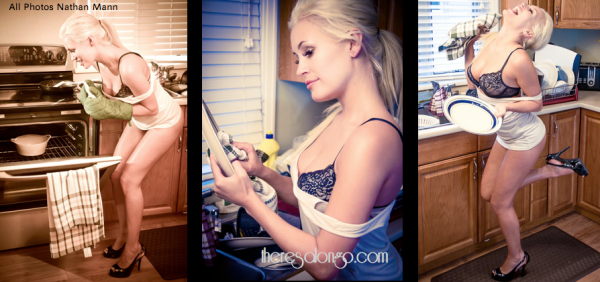 Love!
❤
Click on each photo set to view original set size.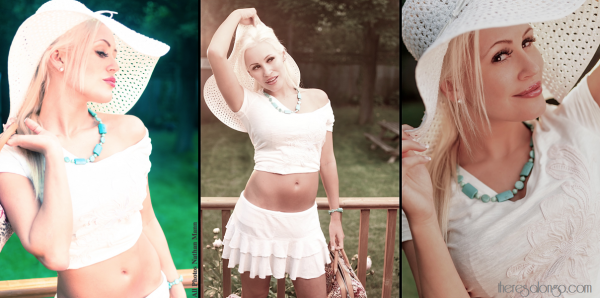 Hit me with your best photoshoot ideas using the Hashtag #PhotoshootIdeas.