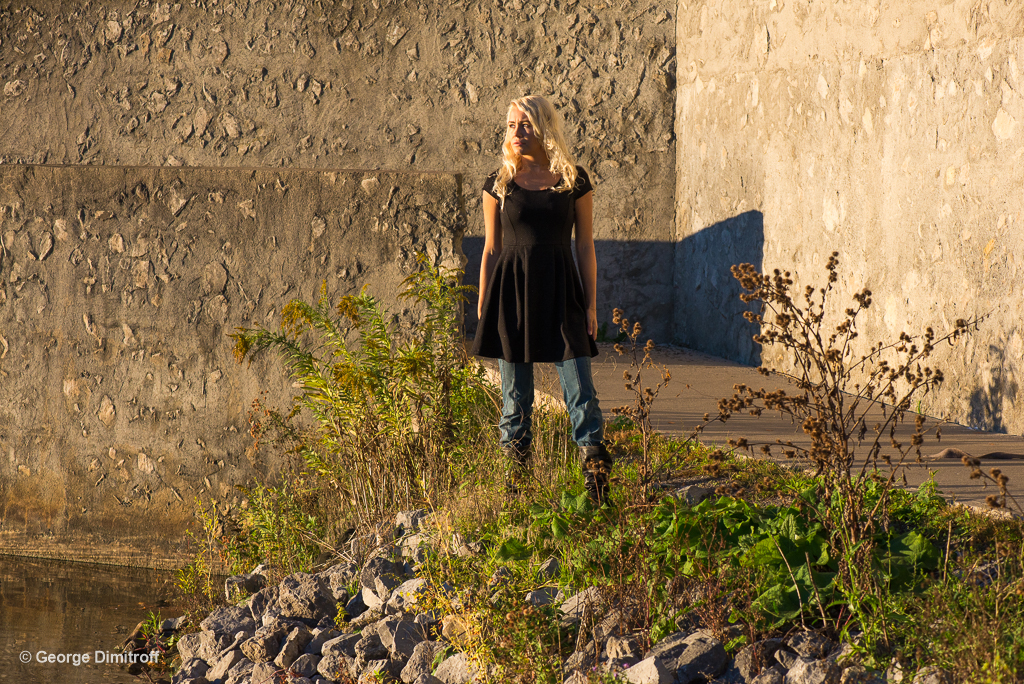 George Dimitroff teams with Theresa Longo to recreate a fantasy drama photoshoot based on a hit television show.
Try to guess for yourself 🙂
Can you tell who is who in each photo?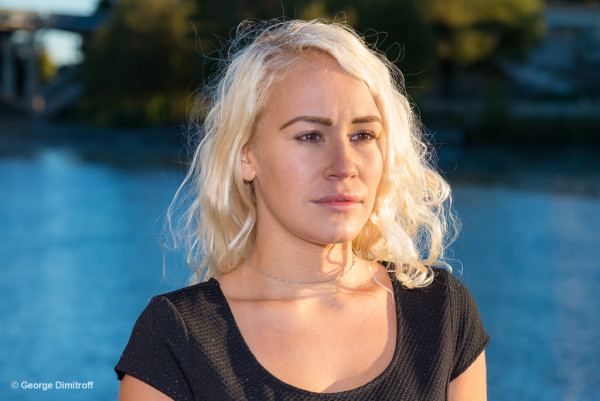 Game of Thrones has received widespread critical acclaim. With Photographer George Dimitroff and Berlin 'Filmmaker Fest' "Best Supporting Actress" nominated Theresa Longo working the Fantasy Drama angle, the cosplay is certainly a close representation.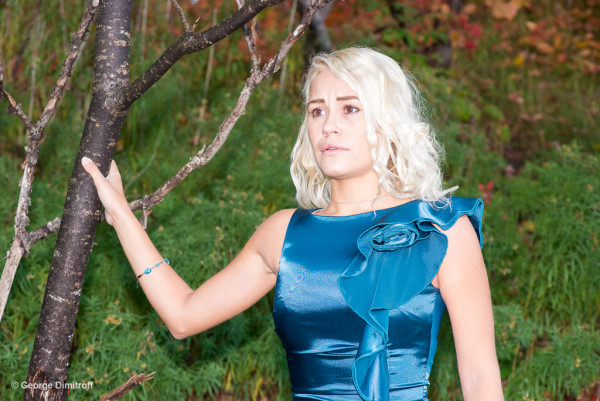 Fantasy Drama Photoshoot
All Photos by George Dimitroff
The first season of Game of Thrones averaged 2.5 million viewers for its first Sunday night screenings and an average gross audience of 9.3 million viewers per episode.
HBO confirms Game of Thrones
season 8 will be the final season.
Comment Below: Do you watch the show?

Follow Actress and Model Theresa Longo on Twitter