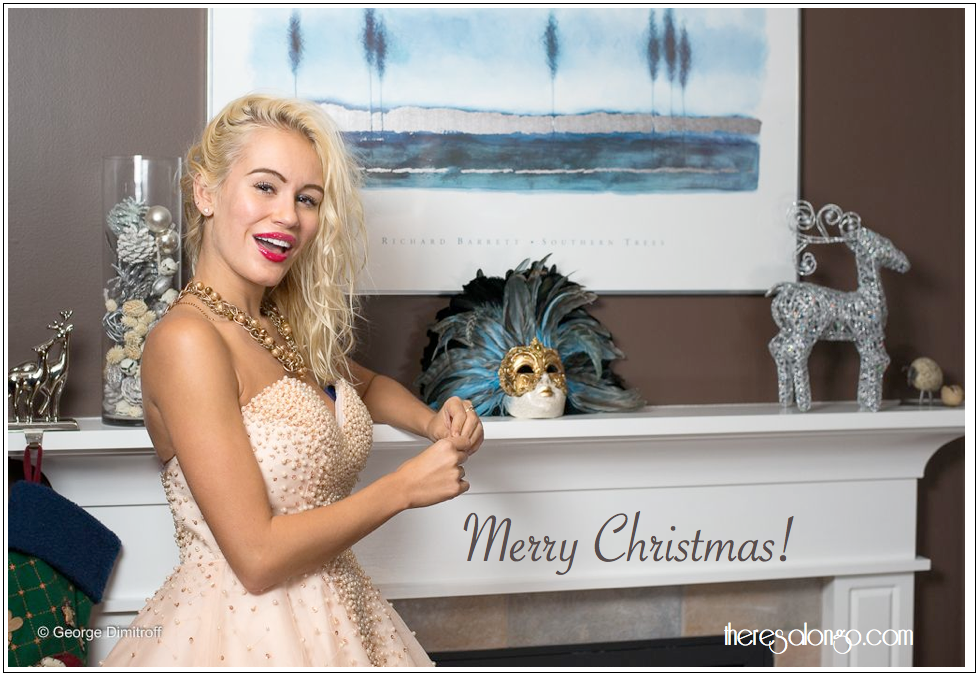 All designs provided by Antoinette's Bridal Boutique : Fall in Love with their Winter Collection from Top International Designers! 
Photos by George Dimitroff
Canadian Actress Theresa Longo strikes a pose for award winning photographer George Dimitroff.
Hair and makeup by Theresa's Team. #TeamTheresaLongo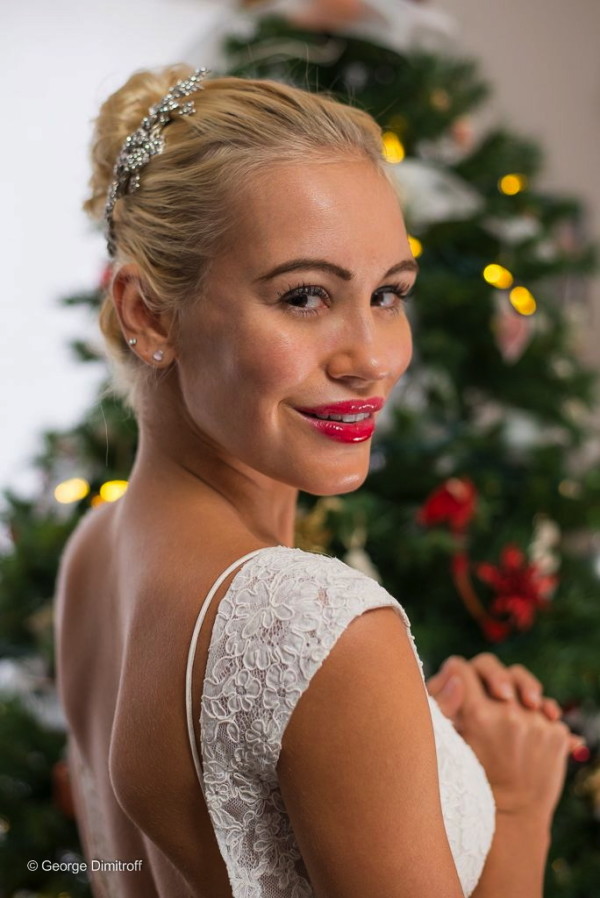 What is your Christmas wish?
Here are excellent Christmas Gift Ideas! 
Enjoy the Christmas Gallery!
Watch for Theresa Longo as a National Sunshine Girl featured December 24th in SUN News publications in major cities across Canada. Theresa will be featured in Toronto, Winnipeg, Edmonton, Ottawa, Vancouver, and MORE cities…