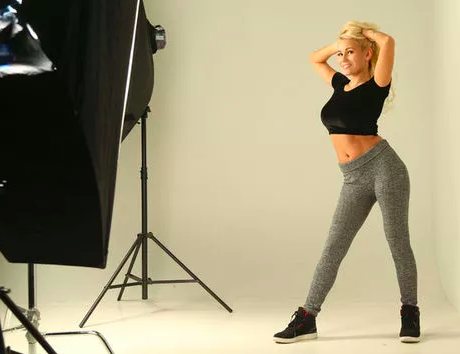 2017 starts strong in the studio for Canadian Artist and Ambassador Theresa Longo. Also an award-nominated actress, Theresa has been appearing in TV Shows and movies. She jet sets to Central America for  sun and surf ahead of the Spring season in North America.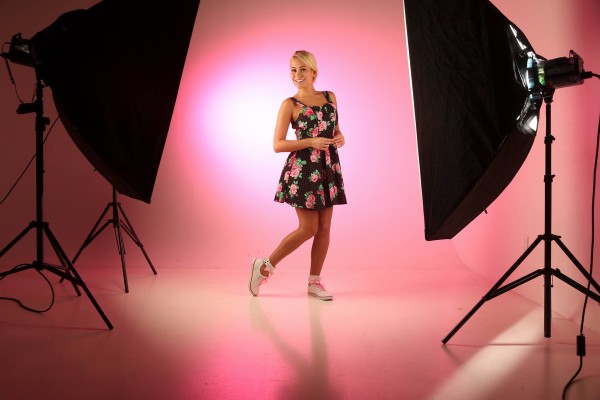 All photos by Jack Boland.  
Theresa says: "Shooting with Jack Boland is always a breeze. He is professional, diligent, analytical, and fun. We always try to think of something different than we've ever done before."
Click any photo to view full size!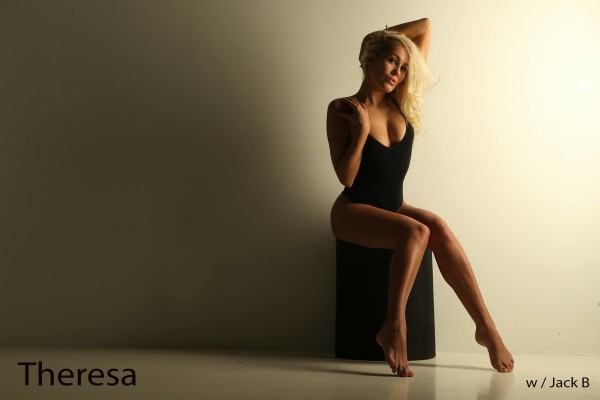 Photoshoot Fact: This was shot in the heart of Toronto, Canada.
Thank you once again to Jack Boland for producing such classy and super hot images!
Share if you love, or leave some love in the comments below!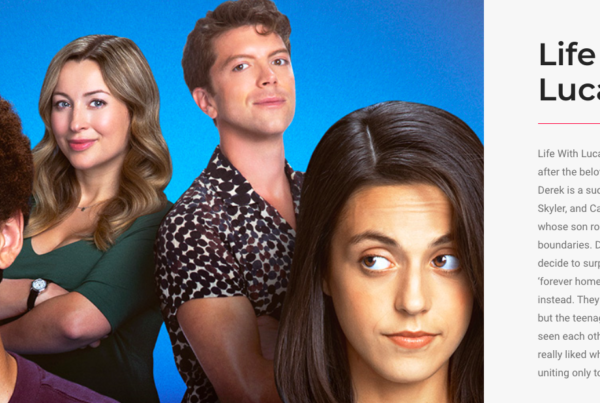 Musically talented Canadian actress Theresa Longo takes the stage in LIFE WITH LUCA. Feb 20, 2023 - 7PM. Family Channel, Canada.
Fortify immunity, be resilient & resistant. Natural #ZSTACK vitamins developed by Nobel Prize nominee Dr. Zelenko. Use code THERESA, save 5%.