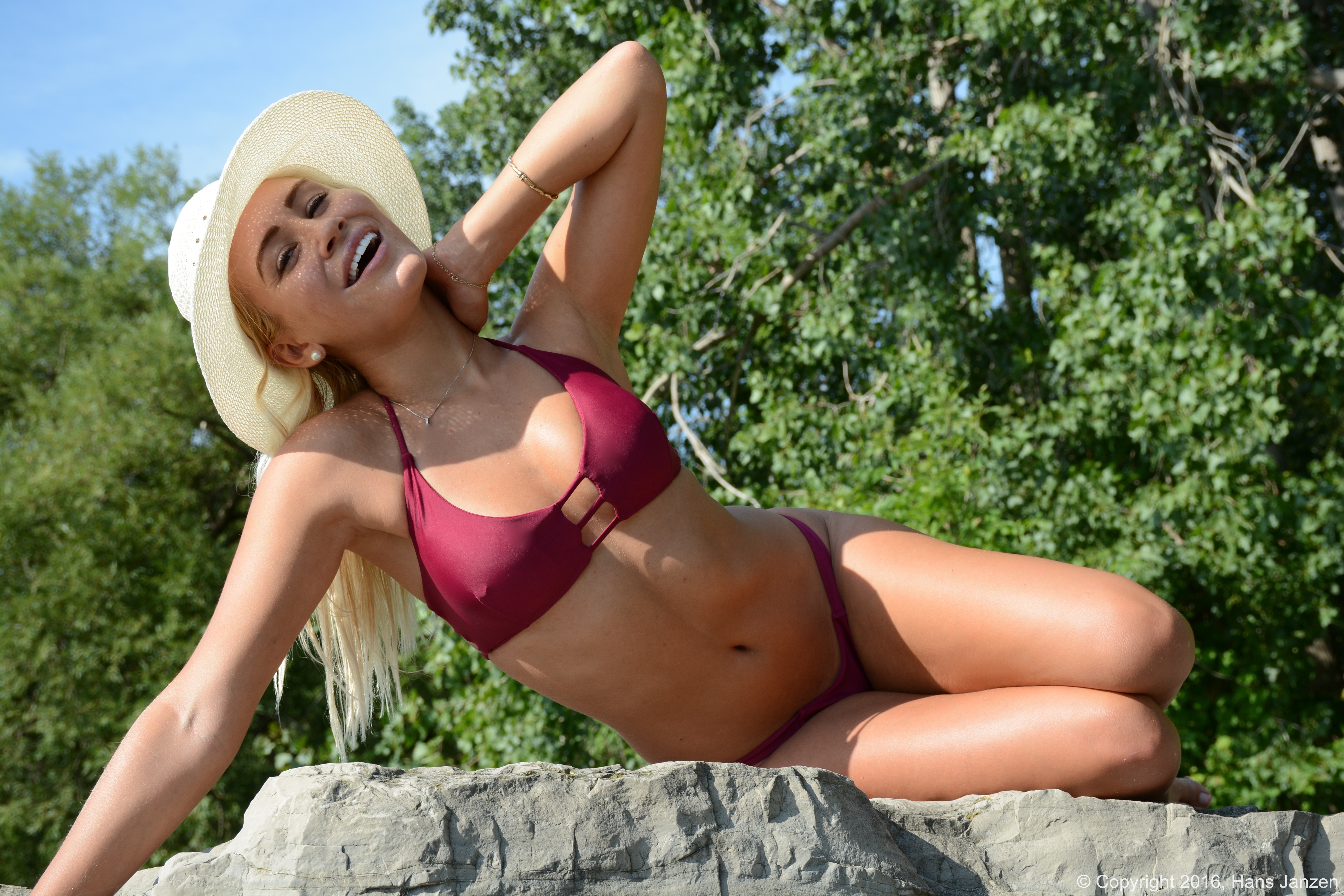 Recently along the sunny shores of Port Credit, Actress Theresa Longo stopped to pose for Hans Janzen.
Theresa is sporting two new custom made bikinis in this series of photos!

Share and save your favorite photos in the gallery.
All Photos by Hans Janzen.
Enjoy!
A busy month of September coming up for Actress Theresa Longo, she'll be flying to the United States, Costa Rica, attending the annual Ring of Fire Golf Classic in late September and BLUR is headed to the Raindance Film Festival in LONDON!
Check out Theresa's IMDB  Page for more of her acting credits.
Follow Theresa Longo on Twitter & Snapchat!

 SEPTEMBER TOUR SCHEDULE


SEPT 1 TORONTO ONTARIO
SEPT 2-10 COSTA RICA
SEPT 10 – TIFF – TORONTO ON
SEPT 12-22-COSTA RICA – PHOTOSHOOT
SEPT 24 -RING OF FIRE GOLF CLASSIC – CALEDON, ONTARIO
SEPT 29 – SAN FRANCISCO, USA – CORPORATE PARTNERSHIP MEETING
SEPT 31- NEW YORK CITY, USA