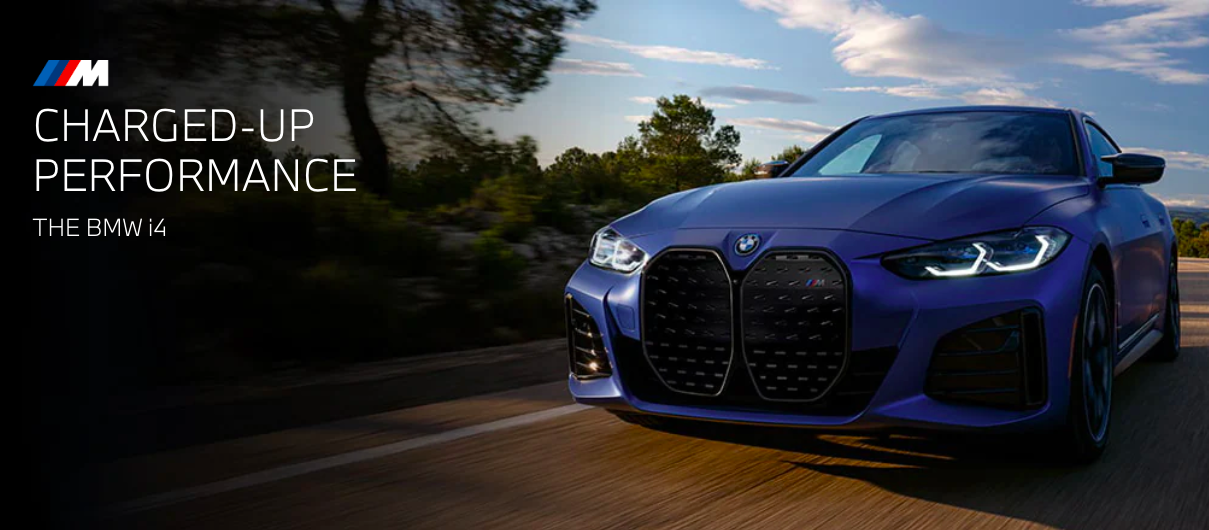 BMW i models are at the forefront of new EVs.
theresalongo.com was happy to sit in the new 2023 BMW i4 M450:
The first all-electric Gran Coupé of the BMW 4 series sets new standards.
Extraordinary performance is combined with outstanding comfort and emission-free  driving.
Delivering up to 536hp* from an electric drive means unparalleled driving dynamics thanks to maximum torque, whatever the speed. The BMW i4 glides along smoothly while the occupants enjoy the comfort of its almost silent ride. The range of up to 475 kilometers makes this an ideal electric vehicle for long trips or daily use.
The trunk volume is 470 litres, showing the BMW i4 is generously sized for a coupé. It can be expanded to up to 1,290 litres by folding down the rear bench seat.

As well as the cutting edge technology, I really loved the color!
Theresa Longo explores a 2023 BMW i4 M450


MORE i Series COVERAGE: SEE THE INTERIOR OF THE ix M60
Regarding Luxury TV is a show covering what's new and trending in luxury life. Directed, produced and hosted by Theresa Longo, for regardingluxury.com. Subscribe to the channel and watch the…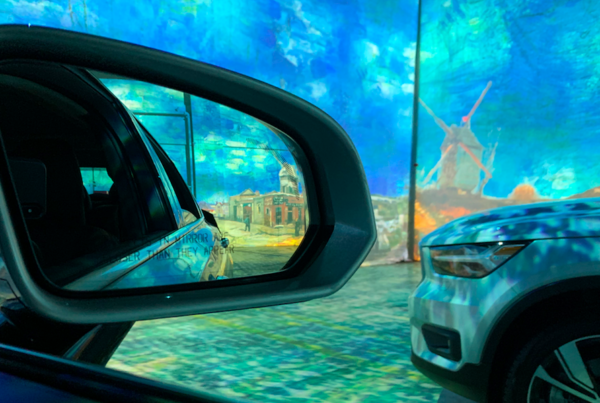 An exclusive preview of Van Gogh by Car, the world's first drive-in immersive art exhibit in the heart of downtown Toronto, Presented by Volvo.