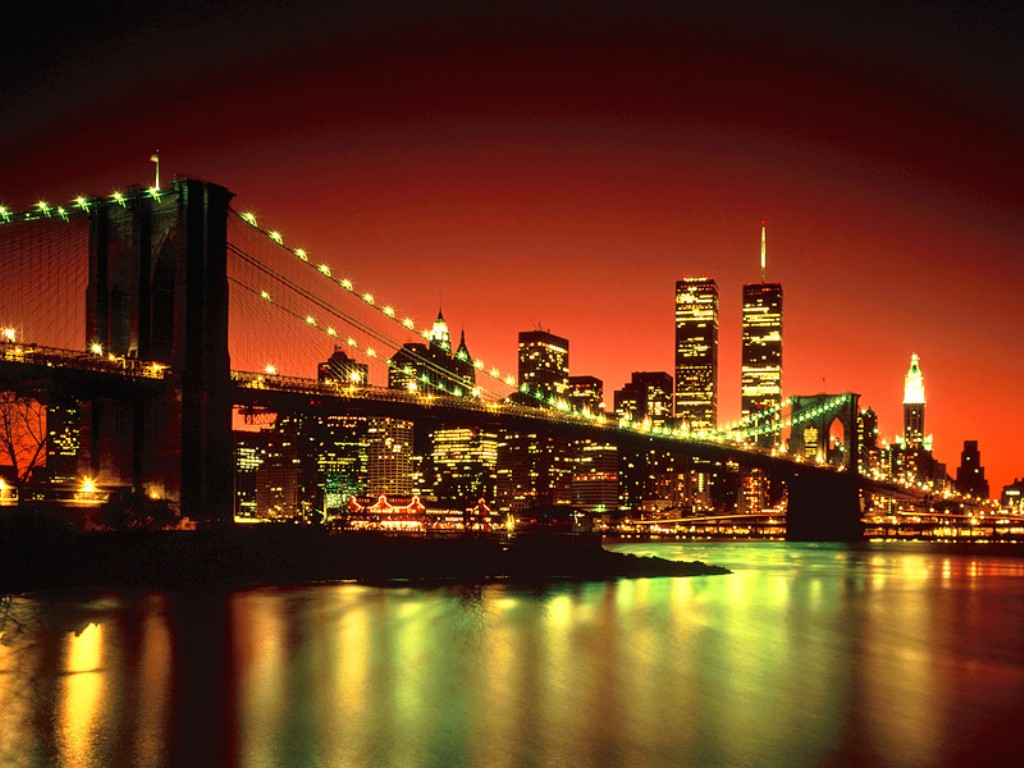 Canadian Actresses Theresa Longo & Ashley Nicole descend upon the Big Apple for sightseeing & fashion!
We flew to NYC on a whirlwind & checked into TRUMP NYC  to kick this trip off to a good start.
With friends to show us the city from the perspective of a true New-Yorker – we had as much fun as you can imagine south of the border.
Ashley & I visited Chanel & shops, Little Italy & Lower Manhattan, and had an eventful night in Times Square.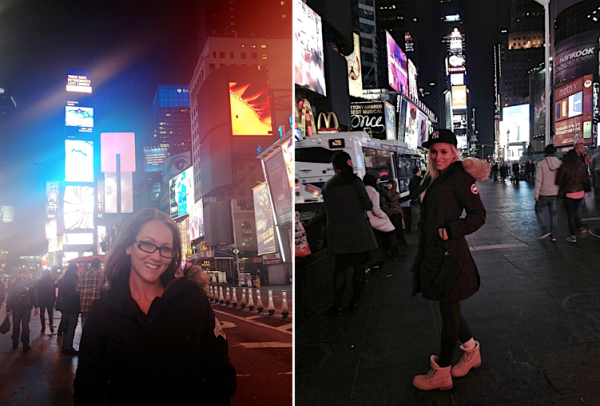 Love it!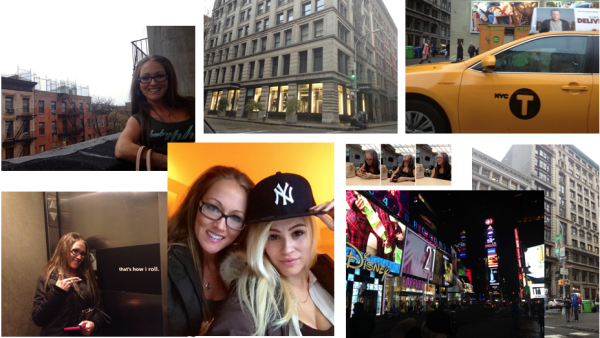 Sights & Sounds of NYC … Canadian Actresses Ashley & Theresa treated to an authentic NYC Experience…
We'll be back to visit soon for sure…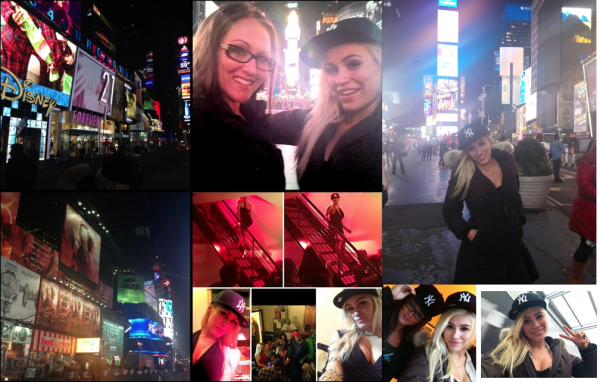 In the days we visited: Lady Gaga hosts Saturday Night live & Rihanna is photographed leaving her hotel… NYC is bustling!
After hosting SNL Gaga gave a shout out to dad's restaurant … Joanne Trattoria, on Twitter to her millions of followers.
While we were in NY … Lady Gaga leaves her father's restaurant…