I am stoked to visit these lovely travel destinations. These are the places I love and cannot wait to travel to.
Have a look at some of my top picks for  the best travel destinations!
Maldives – is an island nation in the Indian Ocean. It is absolutely picturesque. A sun baby like me loves the tropics. Touring the Maldives is a must! Tourism is the largest economic industry in the Maldives.
IDW ESPERANZA – IDW Esperanza Resort website states it's main goal is to ensure "guests relax, escape, and be pampered,". Sounds like heaven on Earth to me!
Escape daily routine in Lithuania, where Luxury definitely awaits you at IDW Esperanza Resort.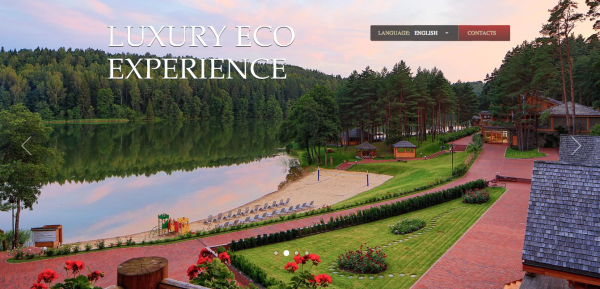 Costa Rica – I have so many wonderful memories from Costa Rica. The surf is excellent and the food is always phenomenal.
Here is a photo from one of my early morning yoga sessions at dawn, in one of my favorite surf spots in the Nicoya Peninsula.
This place can only be described as 'heaven on earth'.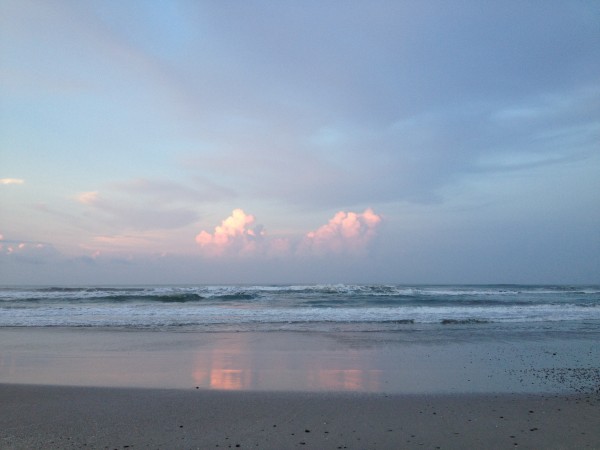 Australia  – I am truly enthused to visit friends in Australia and surf some world class beaches!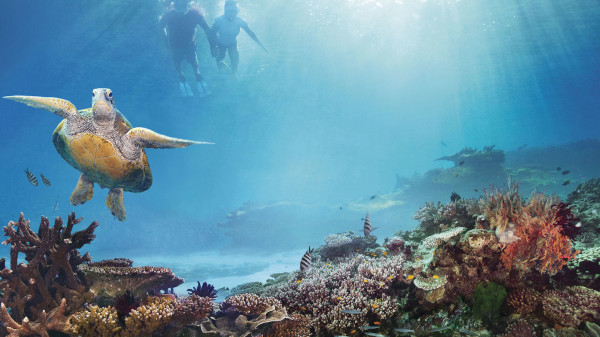 Sicily – Check out my breathtaking view in Palermo Sicily. I especially enjoyed gelato and authentic sicilian pizza.

This winter promises many exciting travel destinations.
I absolutely LOVE to play in the sun!
Click here for EXPERT TRAVEL TIPS – Travel like a pro with these top tips!   
What travel destinations are on your bucket list?
VIEW MORE OF MY ADVENTURES ON INSTAGRAM