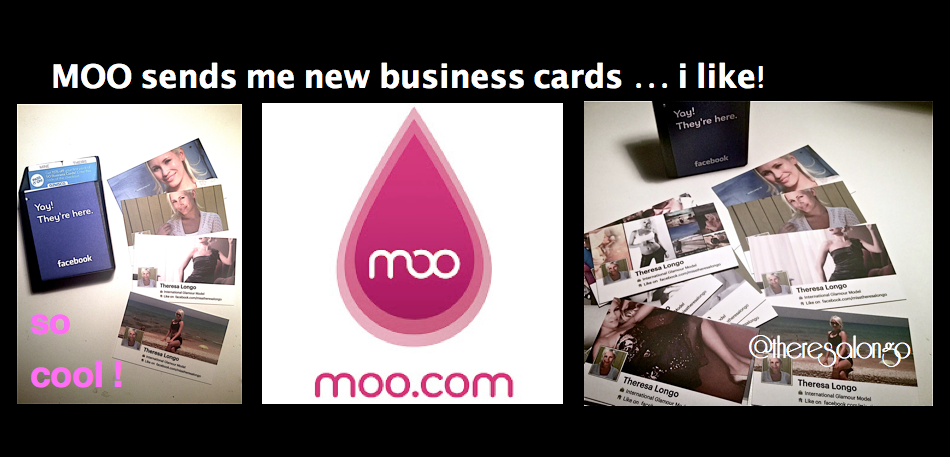 Dude.
Moo makes really great business cards!
They just sent me mine.
I just received my batch in the mail today. They look pretty rad. I am already designing more.
They obvs know what they are doing over at Moo therefore their cards are pretty dope.
Right now there is a sale on at Moo – 25% off….


Super pumped about receiving another batch of cards;
Check em out!