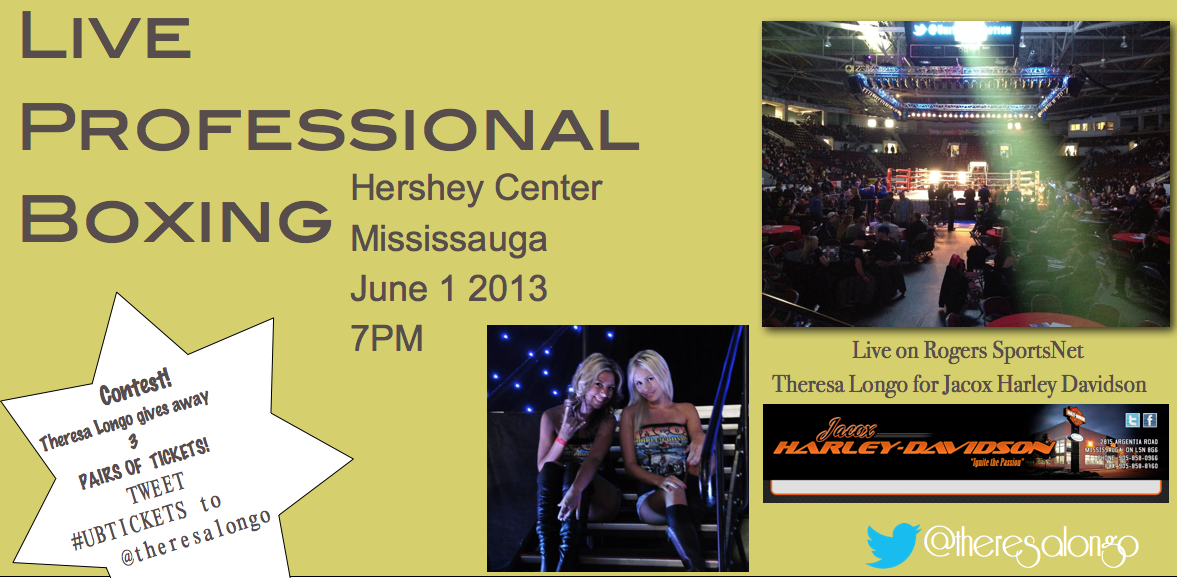 June 1st I will be modelling for Jacox Harley Davidson and featured on Rogers SportsNet for Live Professional Boxing. During the event I will be featured atop a gorgeous Harley Davidson bikes from Jacox Harley Davidson's Mississauga showroom. Also on display are adorable outfits fashioned courtesy of the Jacox Harley Dealership!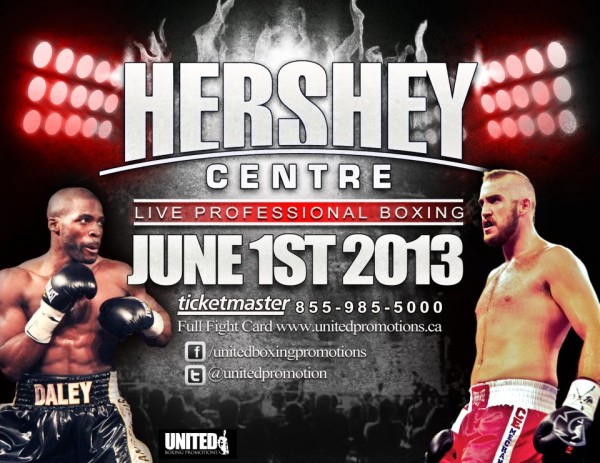 Win 2 tickets to attend courtesy of Jacox Harley Davidson!!!
and
2. Write a Tweet to me using the hashtag #UBTICKETS  @theresalongo.
If you win you will receive a direct message with instructions for having your tickets mailed to you.
Check back for photos and updates after the fights June 1st!
Good Luck!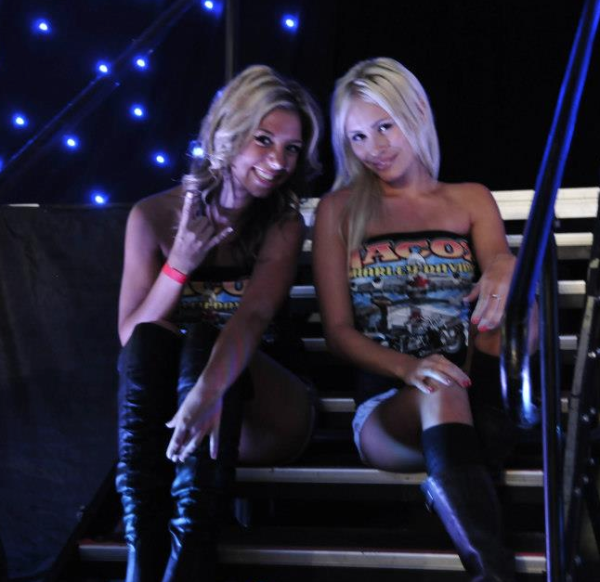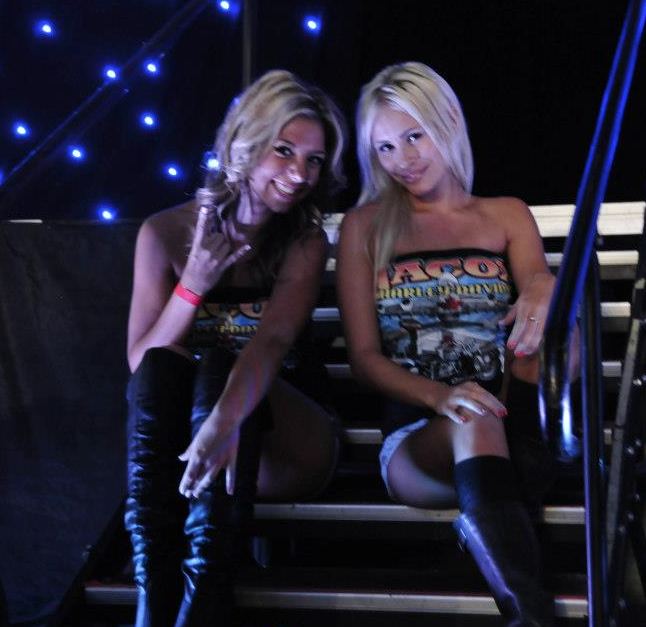 See you on June 1st .. Doors Open 7PM !