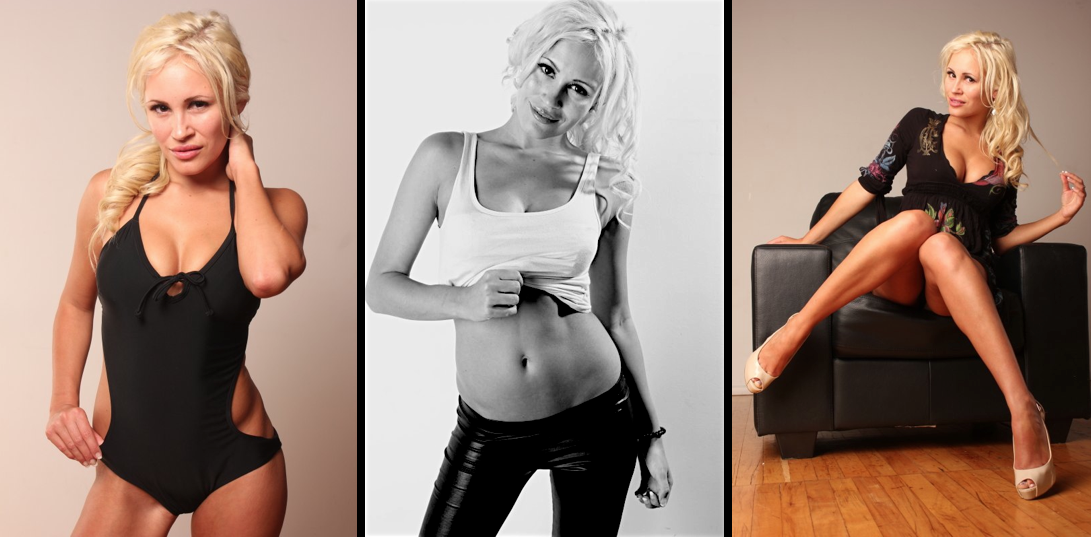 Here is an unedited preview of a recent shoot I did with Evens Belleus. He's got a perfect studio set-up located near Toronto's studio district. Love it when friends are doing it big. For contact info + rates check him @Brohawk00 on Twitter. So excited for the final edits :]
We had fun shooting. Obvs!
I have a huge laugh attack.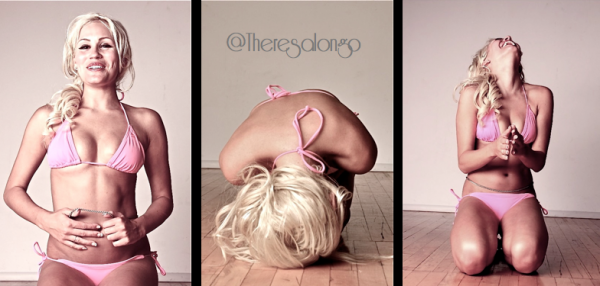 Love to capture life's moments. ❤
More Material Here!
Theresa Longo Featured in World Wide Short Film Fest Ad 2012