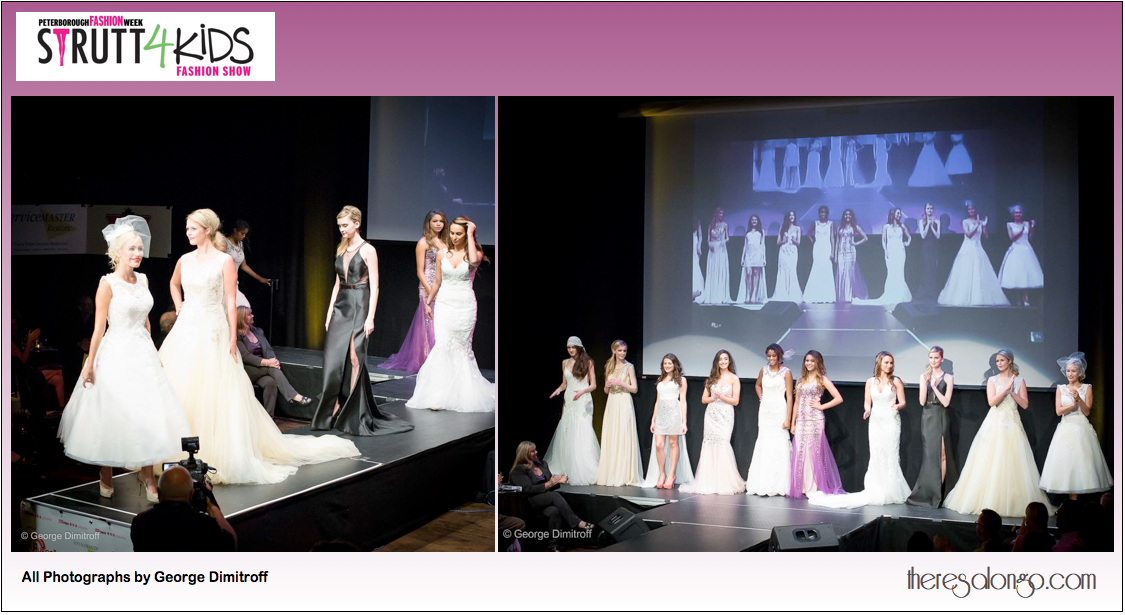 Theresa Longo made a celebrity appearance at the show wearing Antoinette Bridal Boutique gowns. Award winning photographer George Dimitroff captured timeless images of the show.
Models walked out to the popular song '#selfie' and were told to take a selfie on the runway!! George Dimitroff photographed all the fun …
View the photos in this gallery…
Thanks for following Theresa Longo on Twitter!